Why didn't the Australian housing market crash?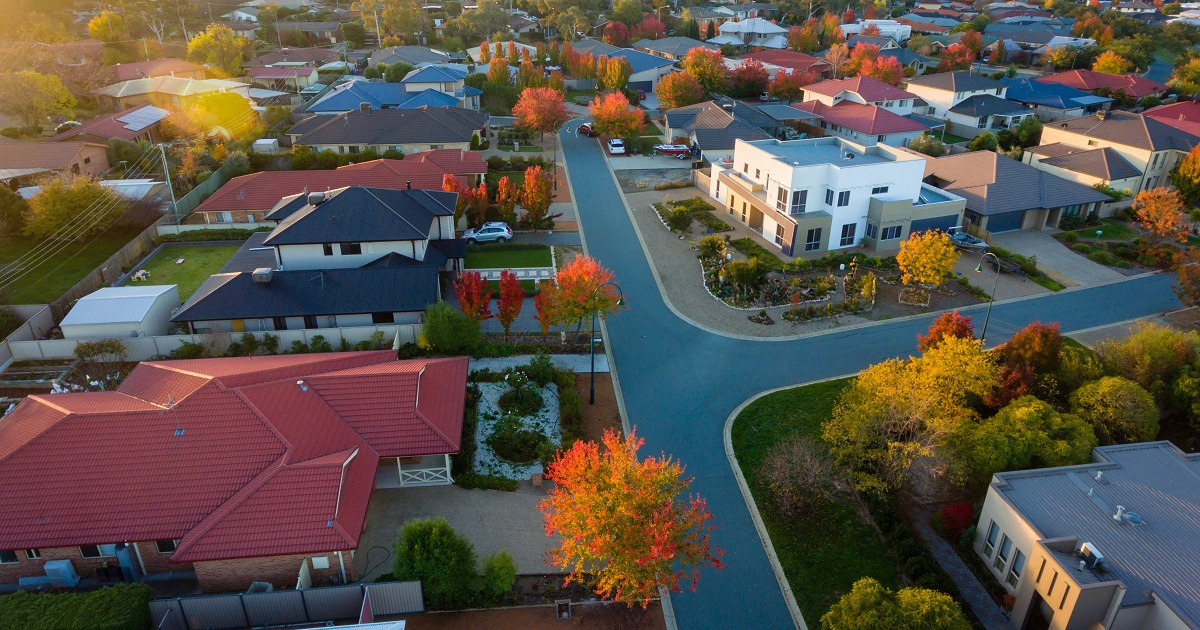 2020 has been a devastating year for many households and small businesses. As Australia moves through its first recession in over 28 years, ABS payroll data suggests wages are down 4.3% between Australia's 100th case of COVID-19 on March 14, and October 31st. In the same period, payroll jobs decreased 3.0%
At the onset of the pandemic, consensus seemed to be building that the national decline in property values could reach 10%, with worst-case scenarios suggesting prices could fall by as much as a third.
But between March and October, Australian home values have fallen just 1.7%. In fact, October marked a 0.4% increase in values, with the trend over November suggesting a further acceleration in growth.
Although housing values are…