What Can Be Done About the Fading Hopes of Lower Income Earner's Owning a Home?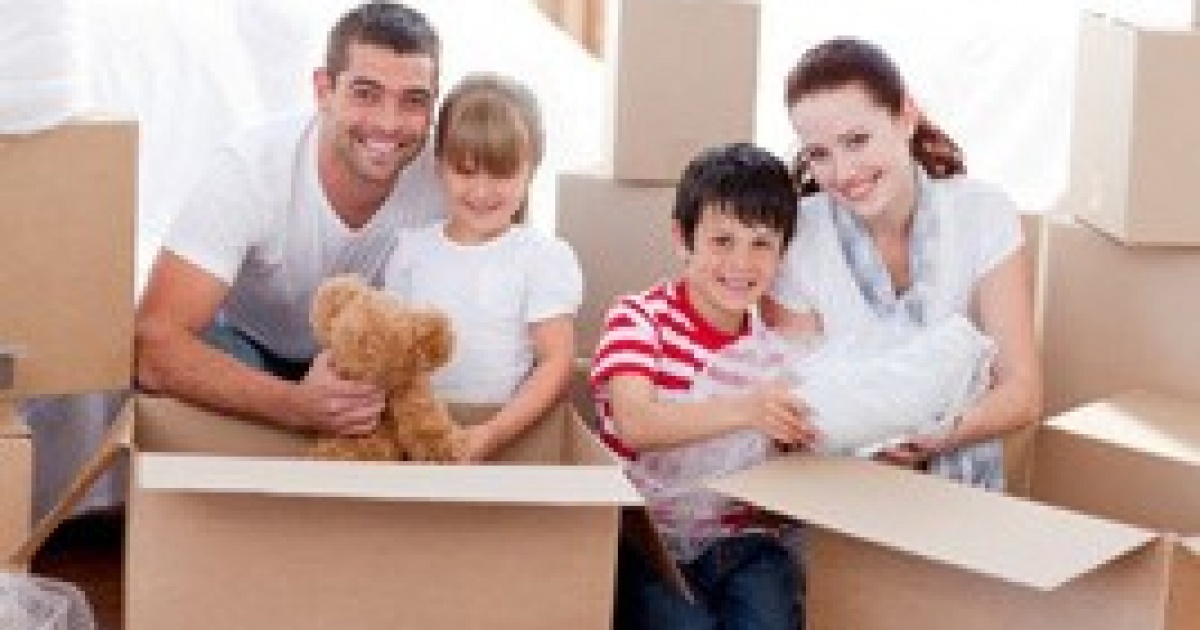 Lower income earner's hopes of owning a home have faded over the past two years due to the high rate of capital gain, so what can be done?
In last week's RP Data Research Blog I highlighted sales by price point across the capital cities.  The data showed a shortening supply of homes selling at lower price points, in particular within some of our largest capital cities.  In this week's Blog I want to investigate what this means for those who don't already own a home and in particular those that are on lower incomes.
The latest quarterly average weekly earnings data from the Australian Bureau of Statistics (ABS) to November 2013 shows that the average Australian earned $1,114.20 a week.  Remember this is the average so…