The Uniti (ASX:UWL) share price is up up 20% in 2021: Can it go higher?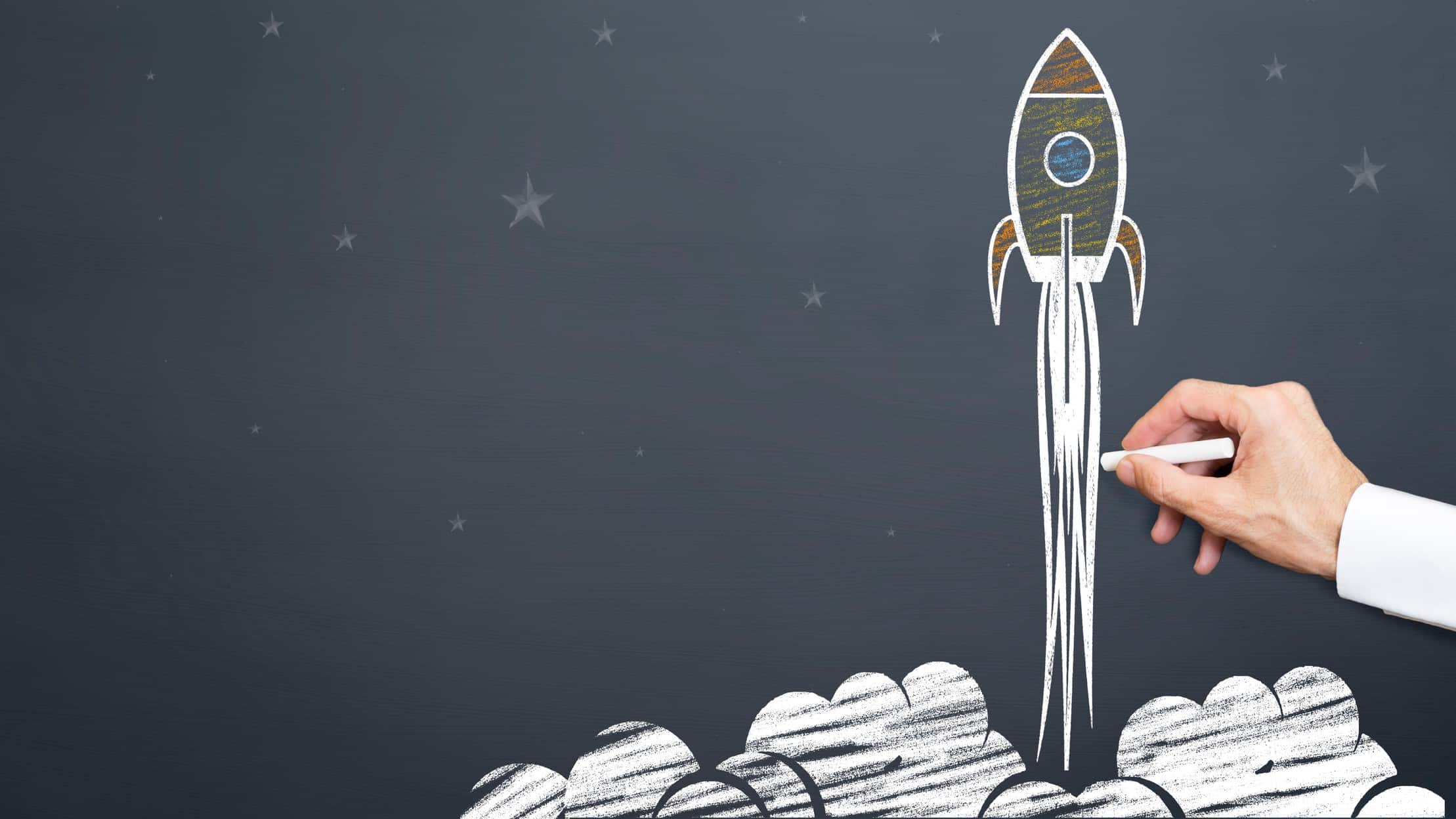 It was a very positive day of trade for the Uniti Group Ltd (ASX: UWL) share price on Tuesday.
The telecommunications provider's shares rose 9% to a record high of $2.15 before closing at $2.10..
This means the Uniti share price is now up 20% since the start of the year.
Why is the Uniti share price surging higher?
Investors were bidding the Uniti share price higher on Tuesday after the release of its half year results. Those results revealed strong growth in revenue, earnings, and free cash flow.
For the six months ended 31 December, Uniti reported a 148% increase in revenue compared to the prior corresponding period to $54.6 million.
Thanks to stronger margins, earnings before interest, tax, depreciation and amortisation…