The Sydney suburbs where you should be renegotiating rent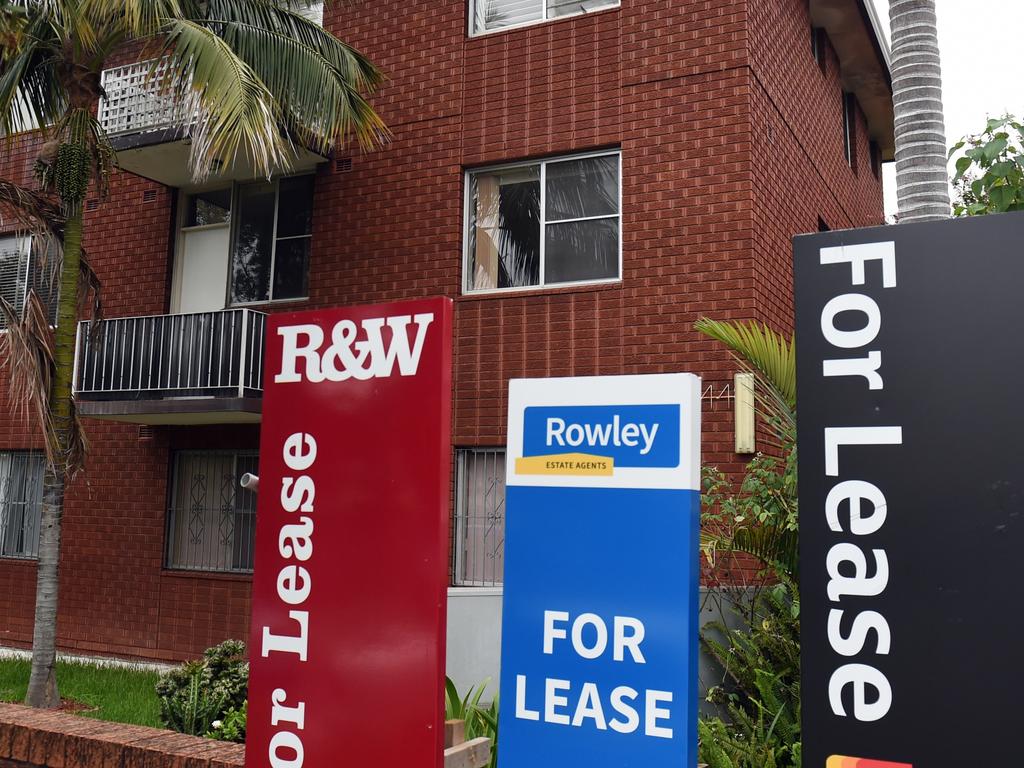 ---
Tenants are being urged to renegotiate their rent as international border closures during the COVID-19 pandemic continue to put downward pressure on the rental market.
Advertised apartment rents in Sydney have dropped by nearly 10 per cent over the past year, while house rents dropped by an average of 6.4 per cent, data from SQM Research revealed.
It comes as close to 27,000 rental properties sat empty across the Harbour City at the end of December – roughly 3.6 per cent of the city's stock of rental housing.
MORE: Crazy price for western Sydney driveway