The Spring selling season is taking shape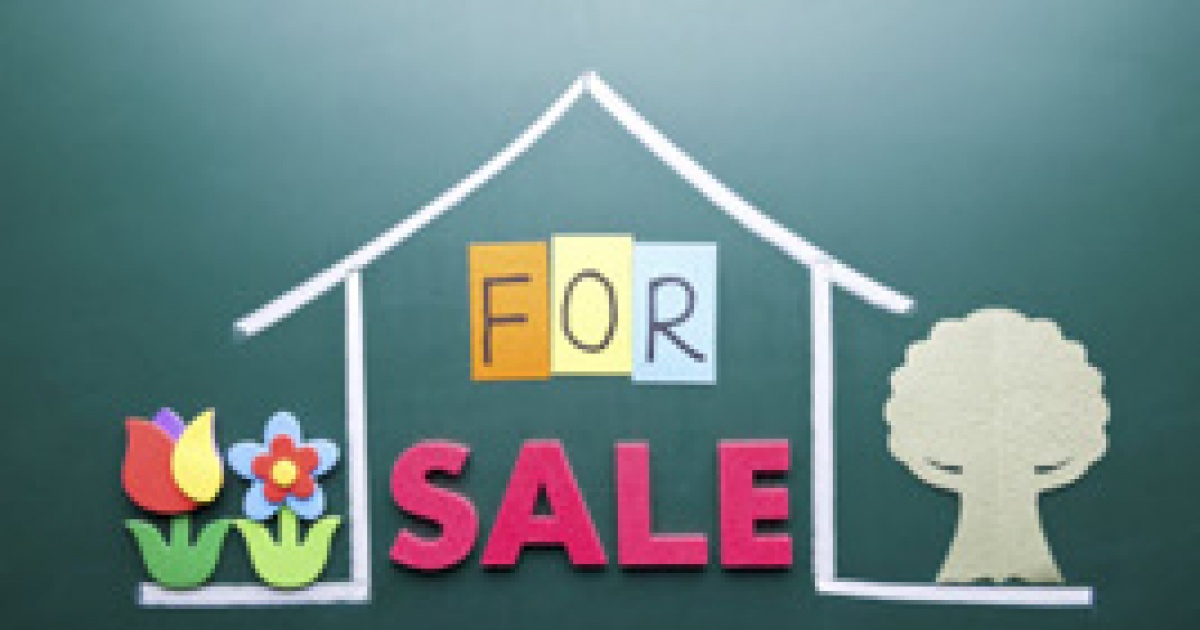 Now that Spring has arrived we are seeing a lift in the number of new listings. While this is to be expected new listings are now higher than they were a year ago in most capital cities.
CoreLogic RP Data counts the number of properties available for sale each week. These counts are based on a rolling 28 day view of advertised sales and look at new listings as well as re-listings, which combined, provide a total listings count. We classify a new listing as any property that we haven't previously seen advertised for sale over the past 6 months whereas re-listings are properties that have previously been advertised over the 6 month period.
The weekly listings data published looks at both houses and units as well as vacant land. In this…