The next stock market crash is never far away. I'd still buy cheap shares today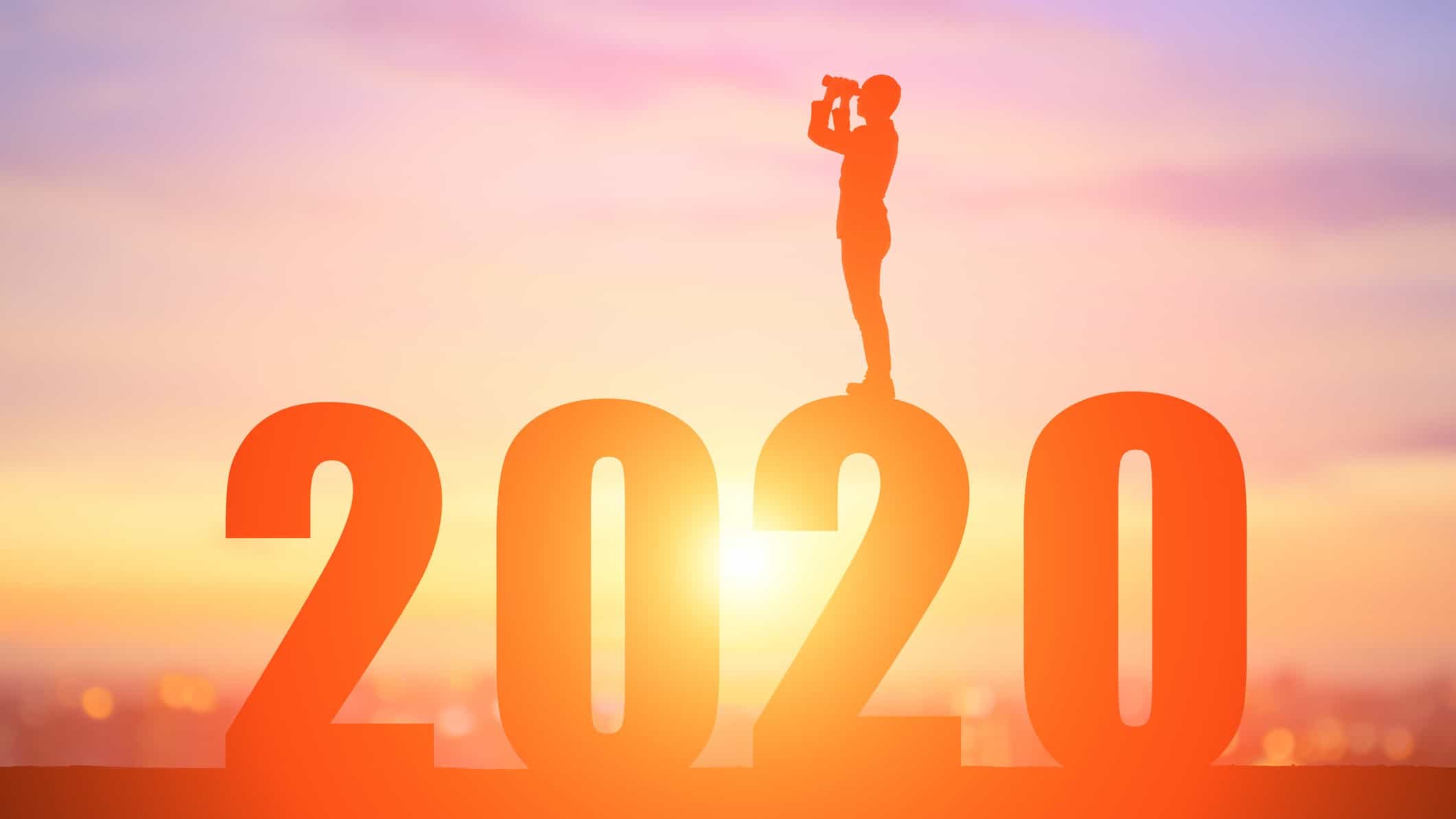 Some investors may avoid buying cheap shares at the present time due to the potential for a second stock market crash. Risks such as Brexit and coronavirus could realistically prompt weaker financial performances from businesses that translate into falling share prices.
However, the past performance of the stock market shows that it has always experienced challenging periods. The key takeaway for investors is that it has always recovered from them to post new record highs.
Furthermore, today's cheap share prices may factor in many of the risks facing the economy. This could mean there are buying opportunities available.
The threat of a stock market crash
The potential for a stock market crash may be elevated at the present time….