The New Daily's Scott Morrison holiday scoop wins Walkley Award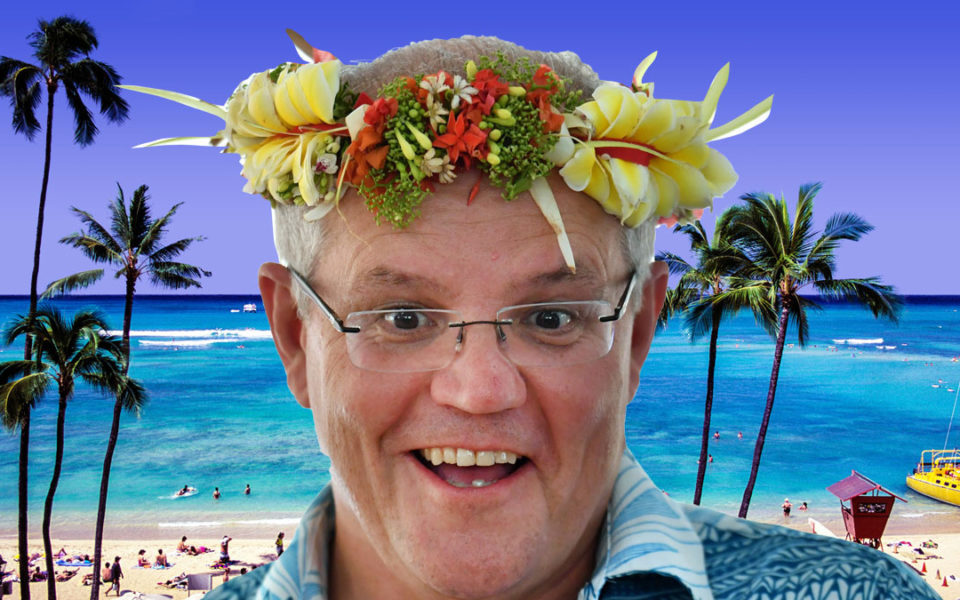 The New Daily's expose of Prime Minister Scott Morrison's Hawaiian holiday during Australia's devastating bushfires has been named Scoop of the Year at Friday night's Walkley Awards.
Former TND political editor Samantha Maiden claimed the award for the 2019 story  Hawaii Two-O: Scott Morrison's bushfire holiday.
The Walkey Award judges found that Maiden's story not only resulted in an apology from Mr Morrison, but had an impact on the PM's approach to the pandemic just months later.
Maiden broke the story that the Prime Minister was on holiday in Hawaii while Australia endured its worst bushfire season on record.
For a week prior, the rumour mill had churned with Australians wondering where Mr Morrison was after he…