The Greens: the seasons are now Autumn, Winter, Spring and Climate Change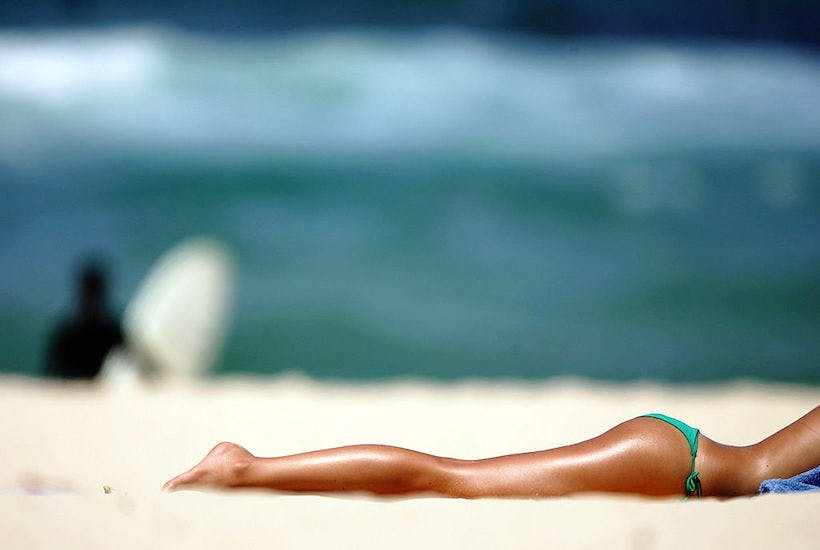 The Greens are blaming their political opponents for summer.
Of course, summer happens around this time in Australia every year. But Greens Senator Mehreen Faruqi says that summer shouldn't be occurring and that the Liberals need to make it stop.
Noting that the Harbour City was hot over the weekend, Senator Faruqi tweeted: "36 degrees today. 39 degrees tomorrow. Stay hydrated, Sydney. And don't forget to remind your local Liberal MP that this shouldn't be happening in November. #climatecrisis"
The Senator, who seems to have had a bit too much sun, did not say when she believes that summer should be happening. It officially starts tomorrow.
Nor did she say what she believes local Liberal MPs can do about summer.