The compulsory super scam: why get in to bed with the devil if you only want to cuddle?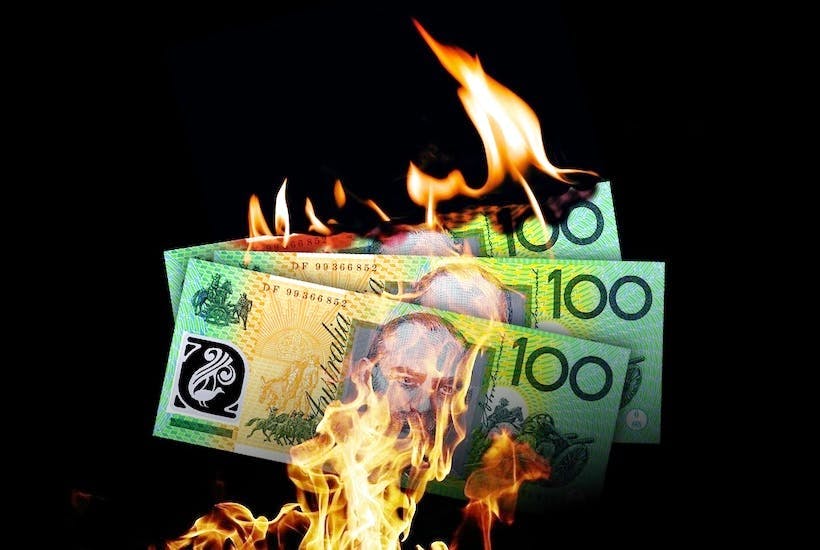 Scott Morrison will delay a decision on whether to ditch next year's scheduled rise in the compulsory superannuation contribution until the May budget over concerns that lifting it would smash wages as the economy recovers from the pandemic.
Increasing the compulsory superannuation contribution from 9.5% to 12% will certainly not smash wages.  It will be great for the superannuation fund managers and superannuation trustees and superannuation administrators and accountants and lawyers and other hangers-on.  It's won't smash their wages.  It will boost them.
After all, without compulsory superannuation, would:
[T]he mean total compensation paid to surveyed chief investment officers and heads of…