SRC underfunded by the University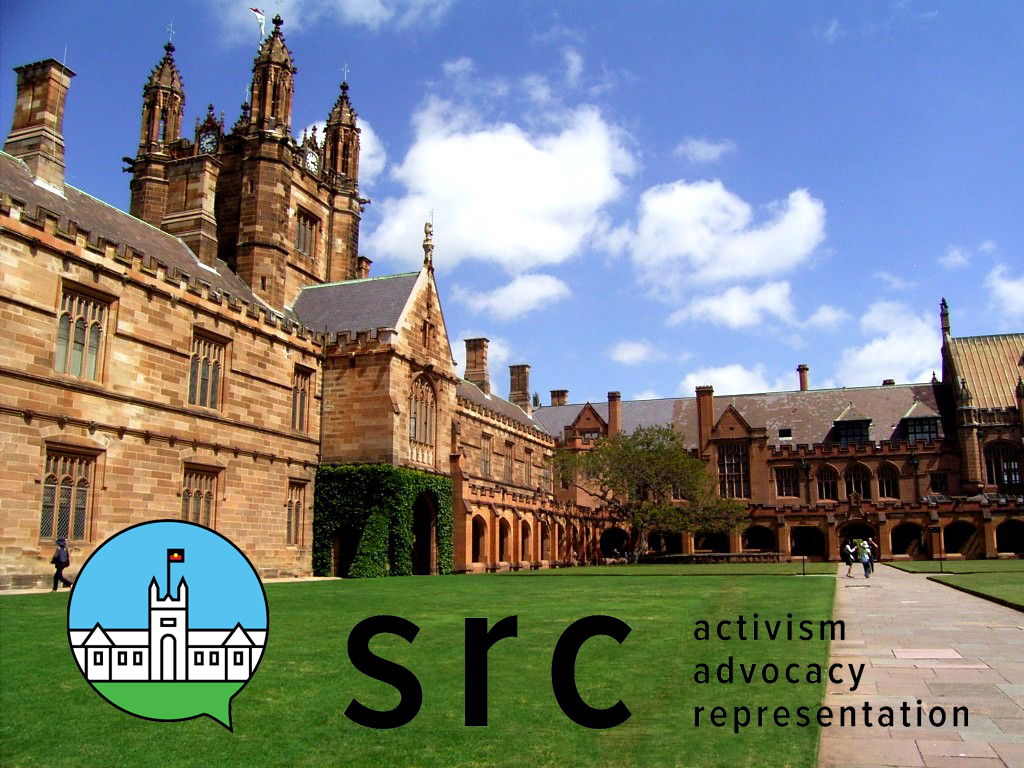 The University of Sydney Student Representative Council (SRC)'s preliminary budget for 2021 reveals cuts across several departments and a likelyanother impending online election. 
The SRC is projected to receive $1,915,317 in base funding from the Student Services and Amenities Fee (SSAF), the same amount as 2020 adjusted for inflation. However, according to SRC President Swapnik Sanagavarapu almost no departments received the budget allocations requested. 
The SRC's application for an approximately $45,000 increase in funding was rejected by the University.
The General Secretaries and President told Honi: "Our fixed costs have risen faster than inflation. This corresponds to an increase in wages paid and the…