Property prices double every decade?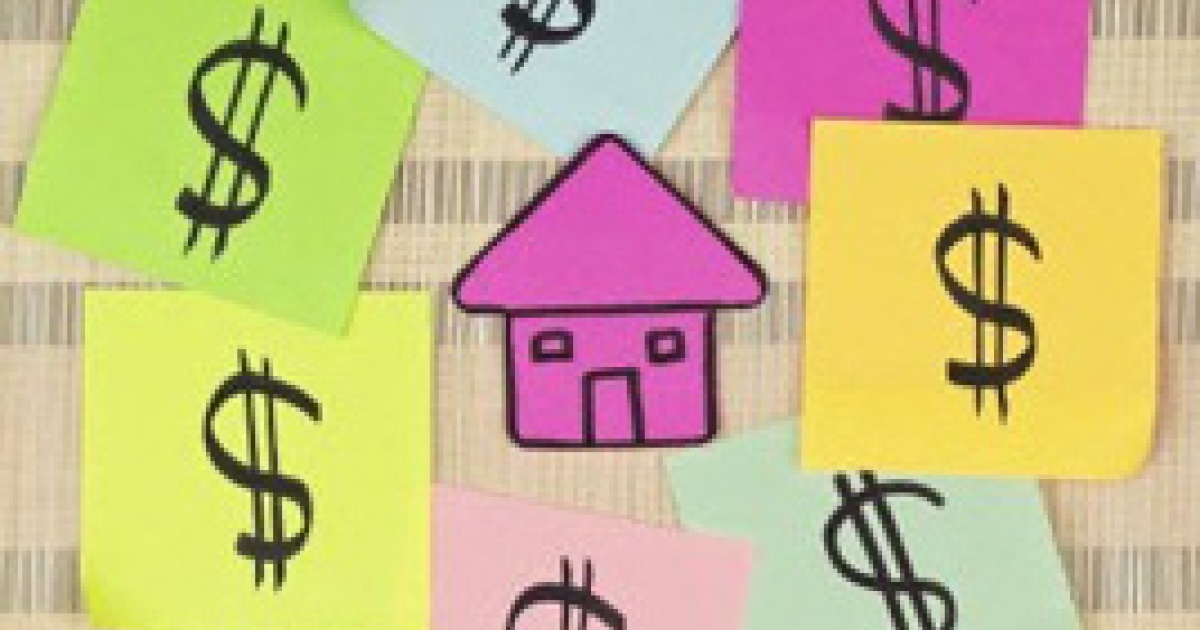 It is often commented that in Australia property values double every 10 (some say 7) years. This week we look at whether this has been the case over the past 10 years across the capital cities.
Most people who are interested in residential property would have heard of the notion that property values double each decade.  This week we are looking at whether or not that has been true over the past 10 years.
Over the 10 years to January 2016, home values across the combined capital cities have increased by a total 72.0% which is well short of values doubling over the decade.  If we look at the split between houses and units, house values are 73.1% higher compared to a 64.3% increase in unit values.
Rolling annual change in combined…