PBfit peanut butter powder hits Australia – News + Articles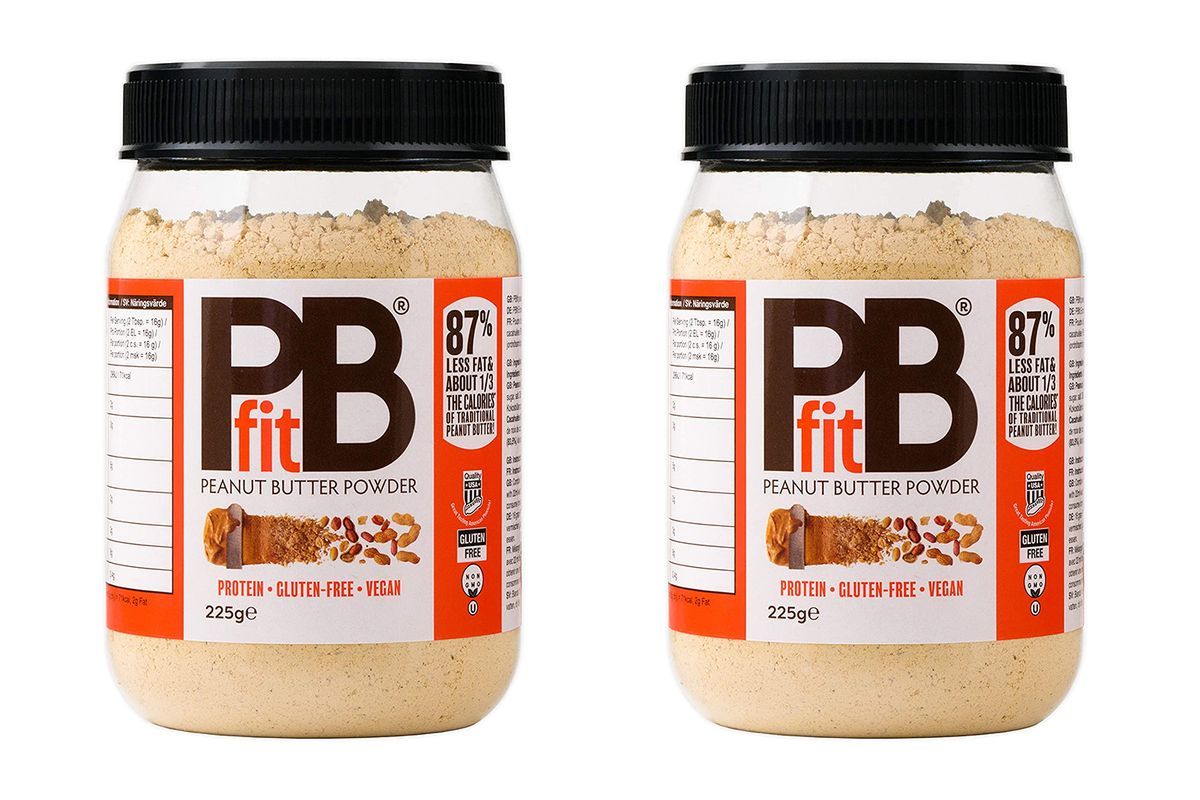 Forget crunchy and smooth, there's now a new way to take your PB&J.
Popular powdered peanut butter brand PBfit has just landed in Australia, offering a low-calorie alternative to your favourite breakfast spread.
The new pantry powder is made from whole roasted nuts, which have been crushed to remove the natural oils, then ground into a powder.
PBfit, which is the number #1 selling powdered peanut butter on Amazon US, boasts 87% less fat and 33% less calories than traditional peanut butter, plus 42% more protein.
While the texture is a little unappetising on toast, it does incorporate smoothly and easily into sauces, dressings, smoothies and baked…