NSW stamp duty vs. property tax: What are the proposed changes and how could they affect you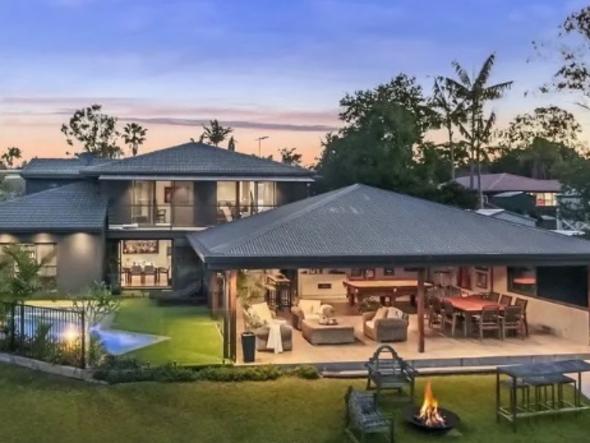 They are the two little words home buyers have hated having to swallow for generations – stamp duty.
Within days of a proposal by the NSW Government to scrap the unpopular tax, property industry insiders have been quick to point out the pros – and the cons – of an alternative.
MORE: NSW set for stamp duty shake-up
Dramatic housing fear experts got wrong
See inside this insane real-life Sydney castle that is up for sale
---
What's the reasoning behind the proposal?
Because the State Government knows that stamp duty (which in recent years seems…