NSW Integrated Birth Certificates to allow children to include both birth and adoptive parents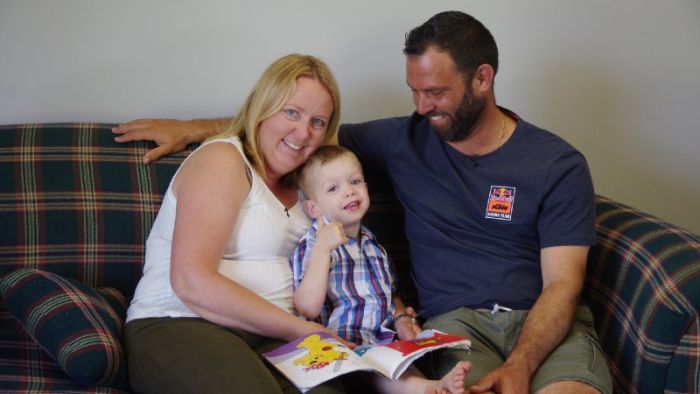 When Felicity and Adam Moreau adopted Christian a couple of years ago, they also embraced his birth parents as part of their family.
Key points:
The NSW Government has introduced a new type of birth certificate that names both birth and adoptive families
It means adoptive people can choose who they want to include on their birth certificate
Advocates say it's an important move for a child's identity
Three-year-old Christian now lives in Erskine Park in Western Sydney and his birth parents regularly have video chats with him and they meet up several times a year.
"We treat them like extended family. We're in each other's lives forever, and they treat us the same way," Felicity said.
When Christian gets older, he'll be able to decide if he wants…