NSW COVID cases increase by one after child tests positive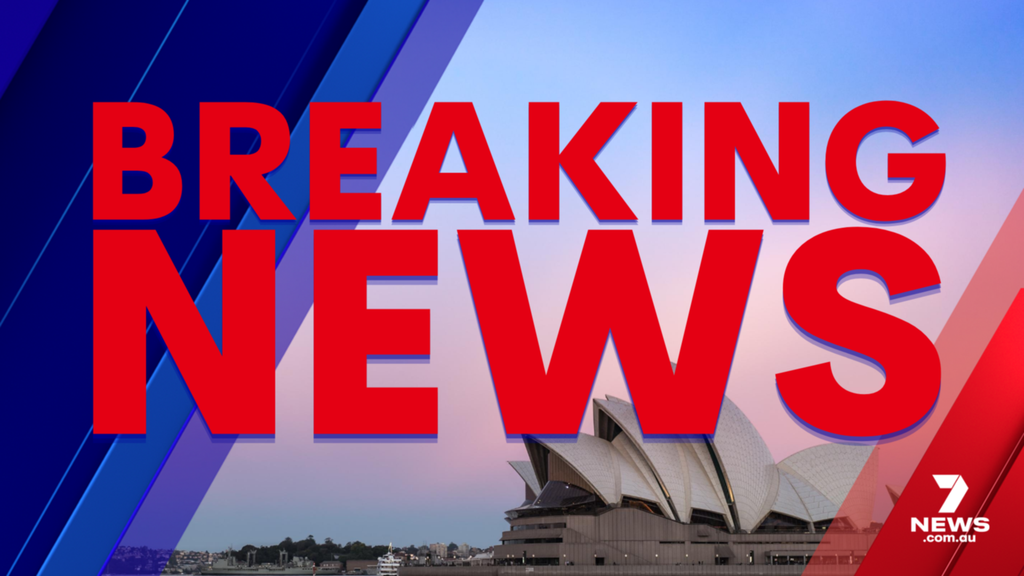 Just one new locally-acquired coronavirus case has been recorded in New South Wales from more than 20,000 tests.
The single case was recorded by a child who is a household of existing cases.
"Please come forward with the mildest of symptoms as we're definitely in the mopping-up stage of the outbreaks we've had in New South Wales," NSW Premier Gladys Berejiklian told reporters on Wednesday.
"We have to stay on the high alert as we have been in the last few weeks. We don't want to see…