North Bondi deceased estate sells for $6.55m, more than $2m above reserve, at auction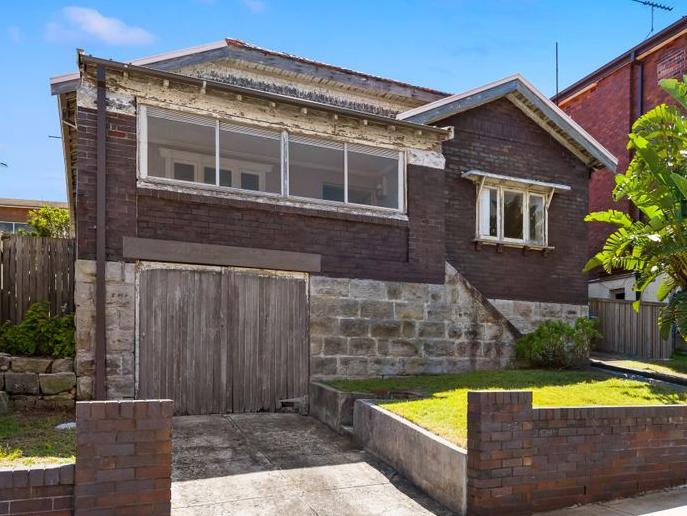 ---
This old house sold for a whopping $6.55m at auction last night — more than $2m above the reserve price. So why did the 20 registered bidders want it so bad?
In her promotional video for the dilapidated 1920s home at 122 Hastings Parade, North Bondi, Laing & Simmons Double Bay principal D'Leanne Lewis says: "The house, IS liveable — you'll need to do a bit of work."
But the 1920s house was beside the point — what attracted everyone to the 413sqm property was the potential to build a new home with incredible beach and ocean views.
As Lewis, who shared the listing with Jane Garwood and James Garwood of…