New South Wales still trying to link 14 coronavirus cases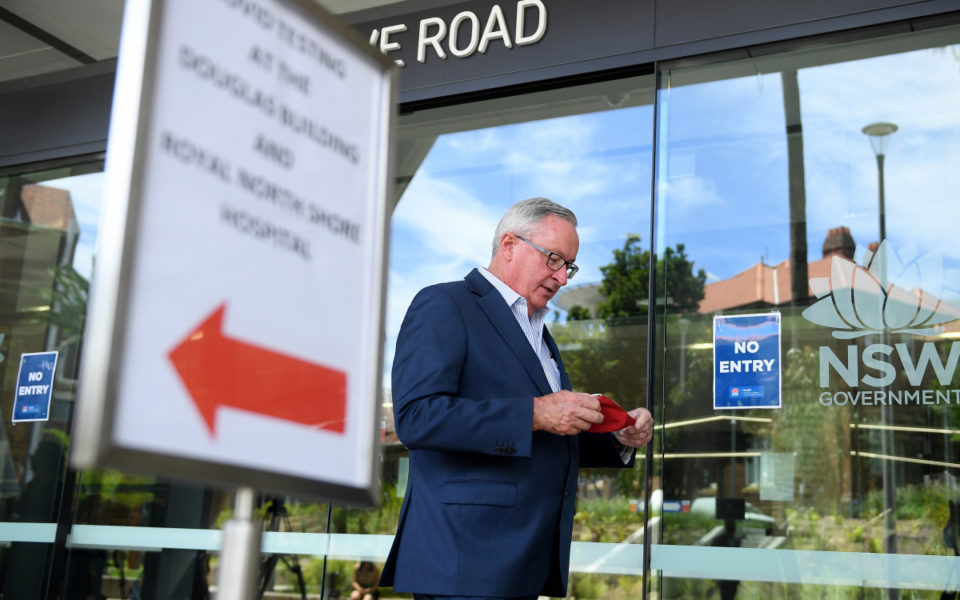 Four weeks on from discovering the northern beaches outbreak, NSW Health is still trying to link 14 recent coronavirus cases to known clusters.
Five locally acquired coronavirus cases were reported on Tuesday in NSW from just under 15,000 tests.
The origins of two new cases – one on the northern beaches and one in Blacktown – are so far unknown.
All up, 12 cases found since December 16 are still being investigated by NSW contact tracers, including three detected before Christmas.
A further two cases – from the Canterbury-Bankstown and Lane Cove council areas – have been fully investigated without any link found.
NSW Premier Gladys Berejiklian said it was unlikely any restrictions in Greater Sydney would be eased this week, and…