National Auction Market Preview – 29 November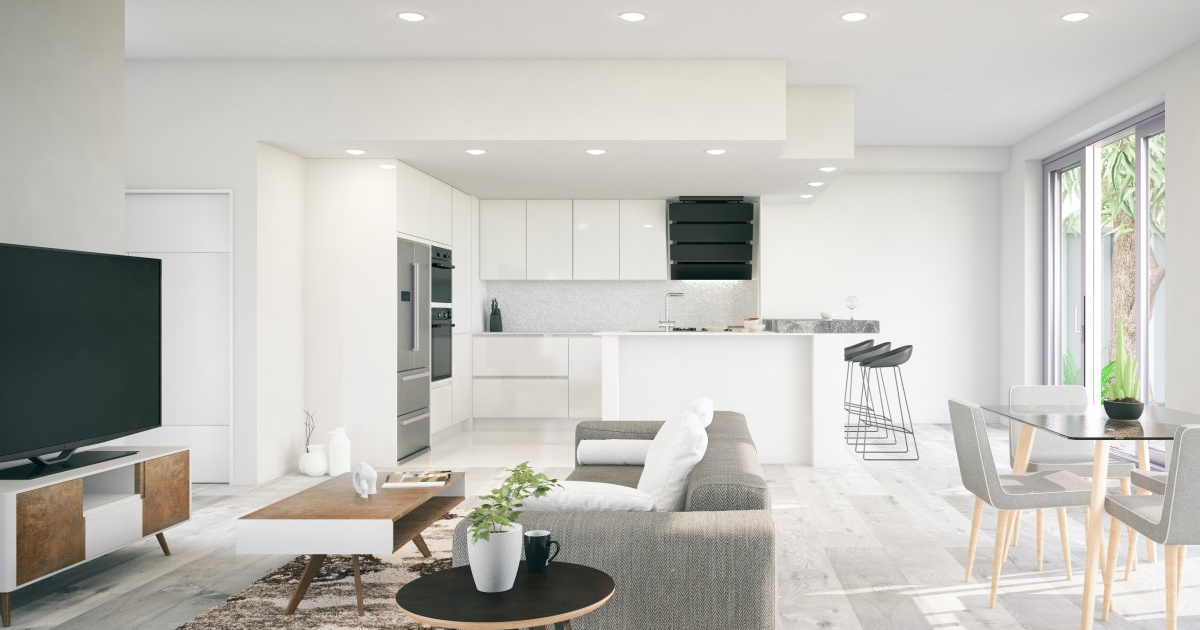 This week, scheduled auction volumes are expected to surge above 2,000 for the first time since April, with 2,201 capital city homes scheduled to go under the hammer.  Last week, final results saw 1,803 properties taken to auction across the combined capital cities and one year ago a significantly higher 3,206 auctions were held.
Melbourne is expected to see a considerable rise in activity this week, with 899 homes scheduled for auction. This week's scheduled volumes are set to surpass last week's 646 auctions, as the busiest week the city has seen since April. However, volumes remain lower than one year ago, with 1,533 held over the same week in 2019.
Auctions this week
In Sydney, 929 homes are scheduled for auction…