Move to ban police from Sydney Mardi Gras parade fails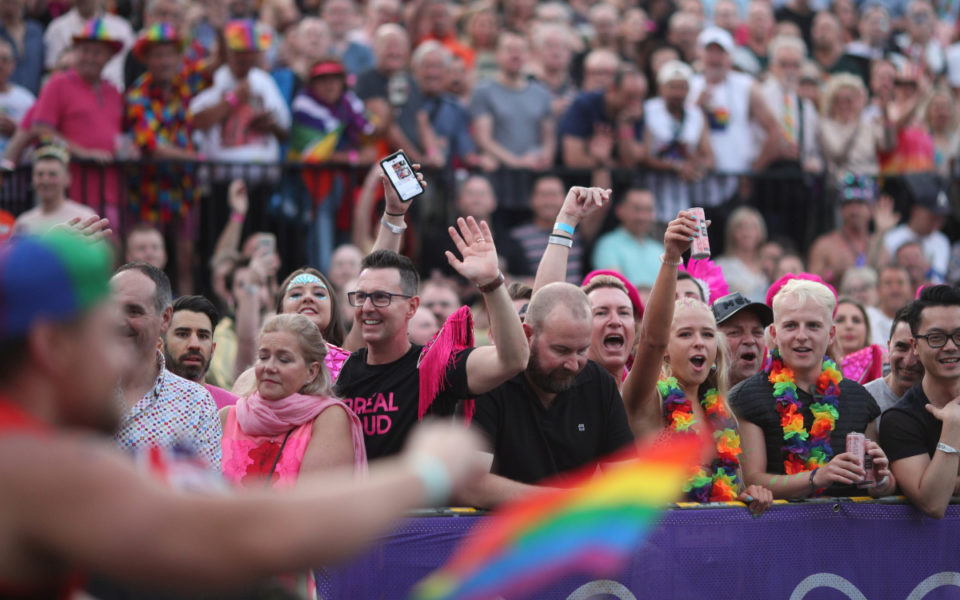 A controversial bid to remove police and prison officer floats from Sydney's pride parade has fallen short at the annual general meeting of the Sydney Gay and Lesbian Mardi Gras.
But in a strong anti-police statement, Saturday's motion attracted 44 per cent of the votes, drawing 261 votes in favour. Three hundred and twenty-seven members voted against it.
The motion was put forward by activist group Pride in Protest, which wants the world-famous event to return to its radical roots.
They say police's presence in the march makes Indigenous people feel unsafe to participate, in light of the high rates of incarceration and over-policing that are the focus of the Black Lives Matter movement.
Other Pride in Protest proposals, including one…