Melissa Caddick latest update as ASIC case against missing millionaire returns to Federal Court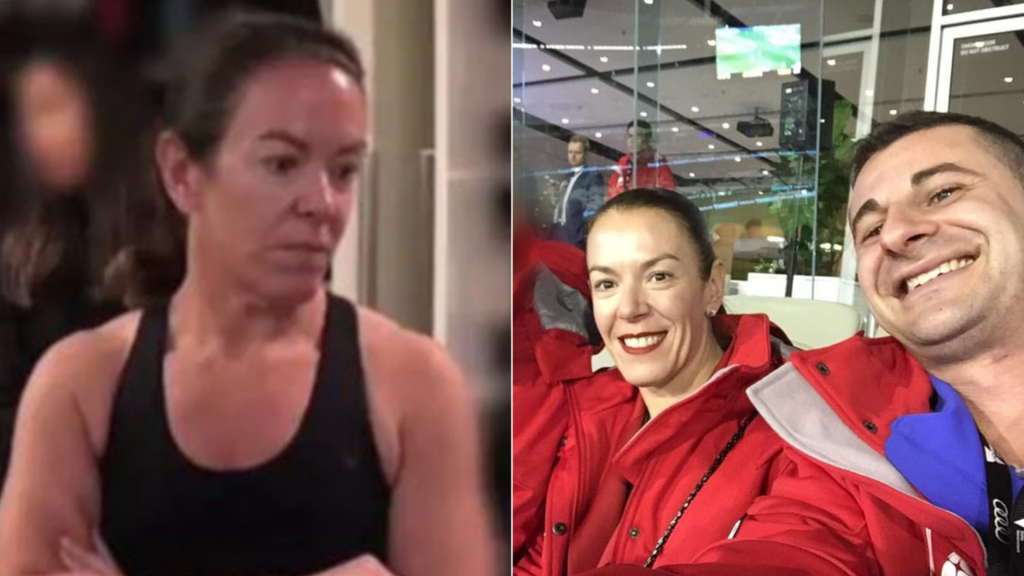 Investors claiming they've been defrauded by a missing millionaire are looking less likely to recoup their life savings, the Federal Court has heard.
The Australian Securities and Investments Commission's case against Melissa Caddick, 49, was heard on Monday morning.
Receivers appointed to investigate the alleged conwoman have found a "signifcant shortfall" between what is owed and what assets can be found.
The court heard that there was only $5600 remaining in Caddick's personal bank…