McIver's Ladies Baths in hot water over transgender swimming policy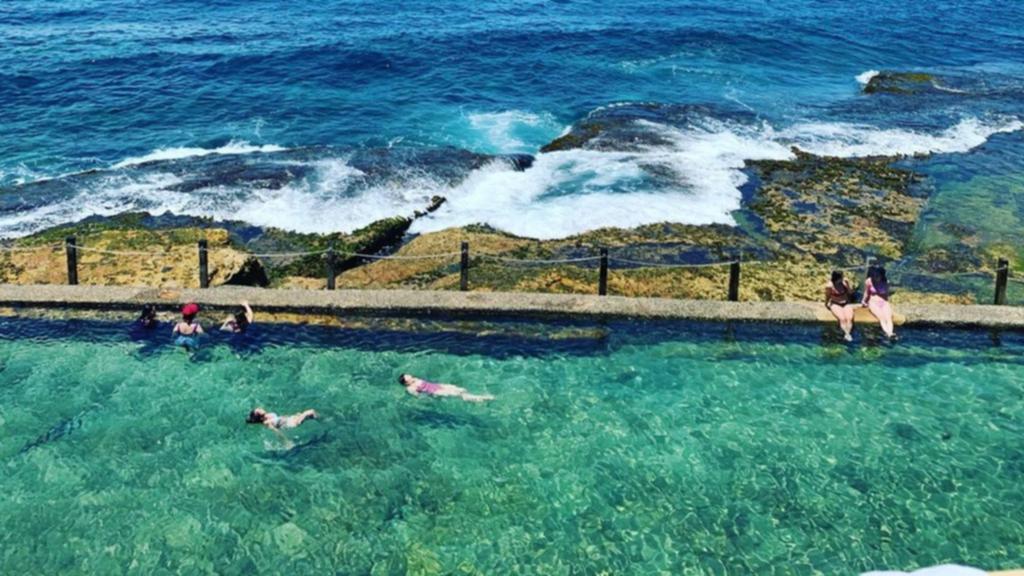 A female-only pool has become the target of outrage after a policy statement suggested only post-surgery transgender women could swim.
McIver's Ladies Baths in Sydney's eastern suburbs has been for the use of female and child bathers exclusively for almost a century.
Boys under the age of 13 are allowed to swim there.
Under the website's Frequently Asked Questions, it originally responded to "Are transgender women allowed?" with: "Only transgender women who've undergone gender…