Matt Preston's summer entertaining guide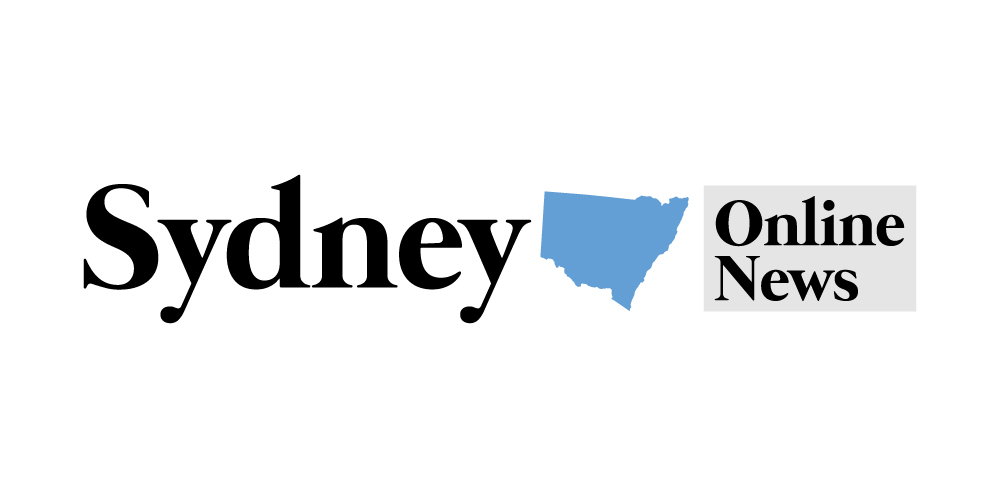 With money and restaurant bookings likely to be tight over this coming party season, it looks like entertaining at home may be bigger than ever this year – but what should you take to help your host and impress other guests?
RULE #1
When they say "bring a plate", your first reaction shouldn't be to go into a blind panic about how to impress – or rather how to avoid crashing and burning in front of all your friends and sometimes less-judgemental strangers. It should rather be to ask questions to ensure success.
What sort of an event is it: stand-up cocktail party or a sitdown dinner? Is there any theme your host is tailoring the night's menu to? Is there something they'd like you to bring, like a pav or trifle for dessert,…