Man accused of stabbing attack during face mask argument at Windsor shopping centre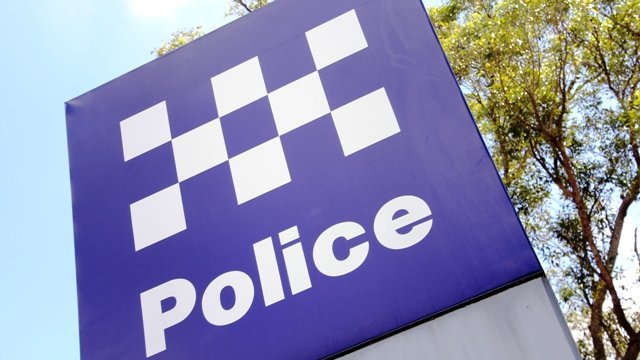 NSW Police have charged a man who allegedly assaulted a security guard and stabbed another person during an argument over a face mask at a shopping centre in Sydney's west.
Key points:
A security guard asked a woman to put on a mask at a shopping centre in Windsor
Shortly after that a man allegedly punched the security guard several times
A member of the public who intervened was stabbed in the leg in the incident
Police allege the 25-year-old man, a woman and two children were at the centre in Windsor when a security guard asked the woman to put a mask on about 8.20pm yesterday.
A short time later, the man allegedly approached the security guard — a 59-year-old man — and punched him several times.
Police allege a member of the public —…