Lockdown lunacy and Big Public Health's jackboot tendencies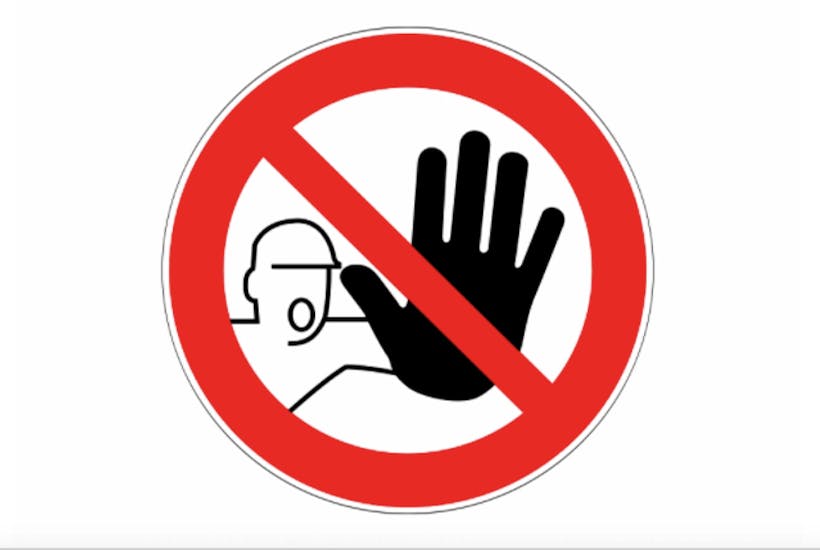 Have you ever wondered why some public health efforts seem useless? How about something excessive?
Personally, I believe that most public health practitioners are extremely talented and qualified individuals. They do important work for the benefit of the wider society. The issue though is that some of these folks recommend policy and social interventions that are completely outlandish and impossible to implement. 
Public health is riddled with fascist tendencies, despite the constant pleas for individual autonomy and the recognition of basic bioethics. One of the central tenets to public health is the protection of the individual's right to make their own health decisions. From an academic setting, this discussion over…