Just how voluntary will any coronavirus vaccine be, given the ethical concerns?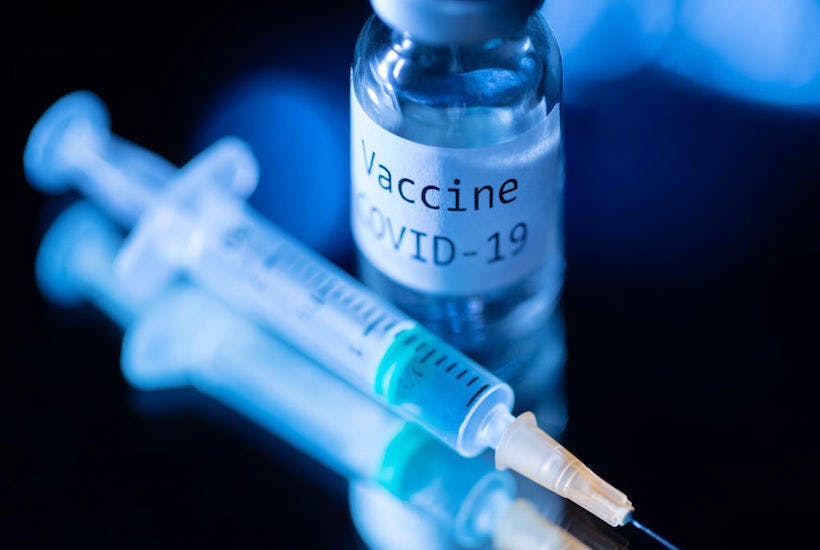 Over the last couple of weeks there have been several developments with regard to a potential coronavirus vaccine. 
On 16 November, Moderna Inc declared that its experimental vaccine is 94.5% effective in preventing COVID-19 based on interim data from a late-stage trial. This follows on from Pfizer's announcement on 12 November when it affirmed a 90 per cent effectiveness rate in late-stage clinical trials. As reported by Reuters, Soumya Swaminathan, the WHO's chief scientist, noted that the Pfizer and Moderna candidate vaccines both use mRNA technology and appear to achieve high efficacy. 
"But there are many, many questions still remaining about the duration of protection, the impact on severe disease, the impact on…