JobMaker scheme fails youth as super accounts drained and JobKeeper bypassed gig economy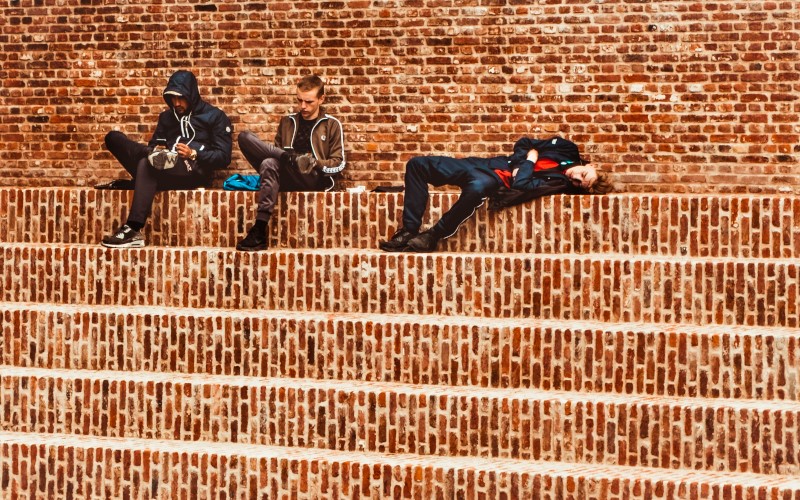 ​Prime Minister Scott Morrison has enthused about there now being "more jobs in the Australian economy than there were before the pandemic".
But that's true only for those 25 and older: 77,600 more are employed than before the crisis. For those aged 24 and under, 74,100 fewer have jobs.
While the flawed design of Jobkeeper hit young people particularly hard, the one program the Coalition announced to specifically tackle youth unemployment, the JobMaker Hiring Credit, has so far proven a failure. It has led to just 609 hires as Treasury officials revealed late last month.
JobMaker offers employers a weekly $200 subsidy to hire job seekers aged 16 to 35, and was expected to create 450,000 jobs over two years.
The pandemic clearly…