Housing Rents have Increased at a Slower Pace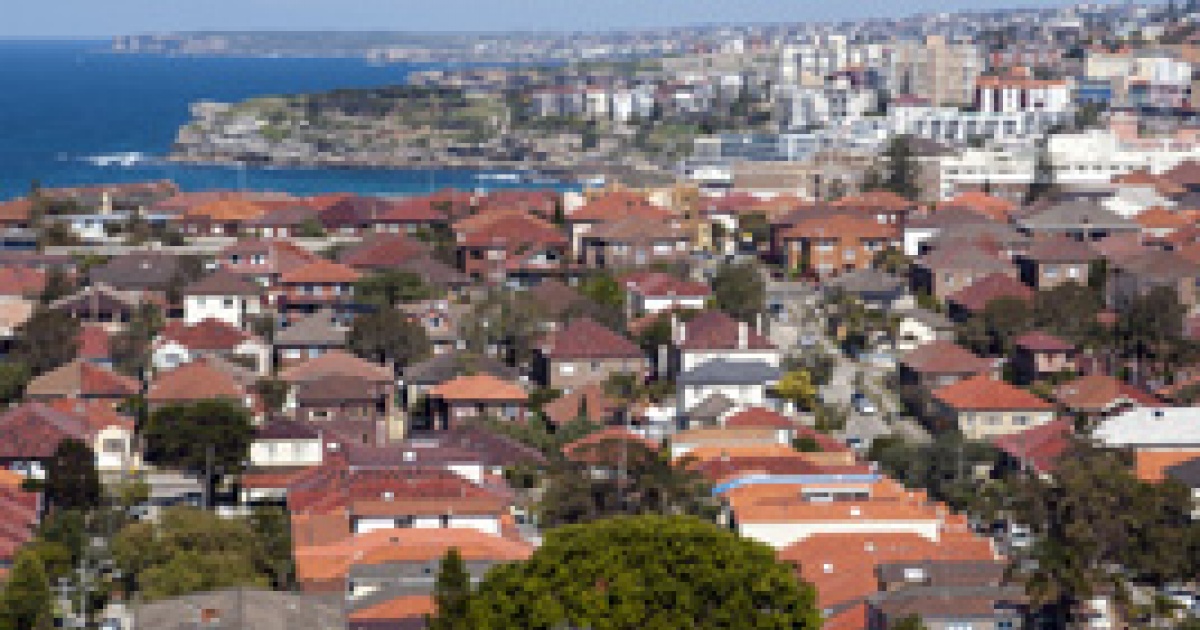 Following last week's 10 year retrospective on capital city home value growth we undertake a comparison with the rental growth performance over the same period.
Over the past two decades rental yields across the combined capital cities have been gradually trending lower and currently sit at record low levels. Meanwhile, the change in rental rates has also been slowing in recent years which has culminated in no change in rents over the past year. This represents a historically weak market for rental growth.
Looking at a 10 year retrospective for rents shows that across the combined capital cities, rental rates have increased by 50.7% over the period, or 4.2% per annum. This is a lower level of increase than home values which have…