Housing credit continues to expand as housing debt climbs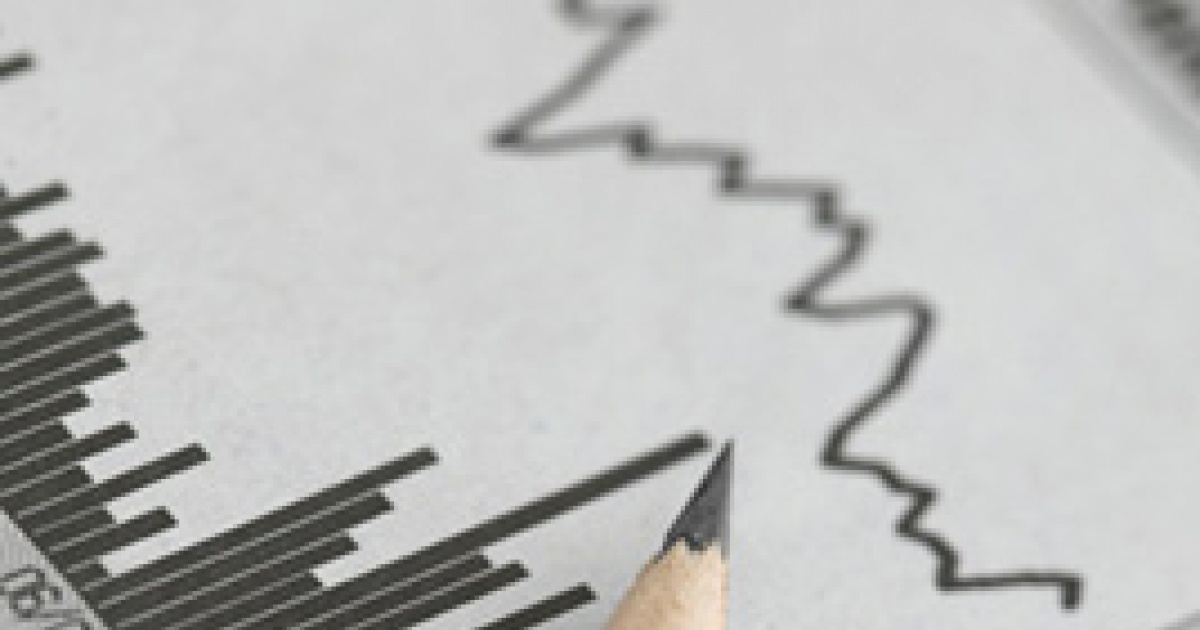 Total outstanding housing credit is increasing at a moderate pace compared with the historic trend however, with housing credit aggregates and household debt also starting to rise it may raise some alarm bells with the Reserve Bank.
Each month the Reserve Bank (RBA) releases financial aggregate statistics which detail the amount of credit lent by domestic financial institutions. The latest data to May 2014 shows that outstanding credit grew by 0.4% over the month and is 4.7% higher over the year. The annual increase was comprised of a 6.2% rise in housing credit, a 0.3% increase in other personal credit and a 2.7% increase in business credit.
As the first chart shows housing credit is currently and has historically been the main…