Household and housing debt reach new record highs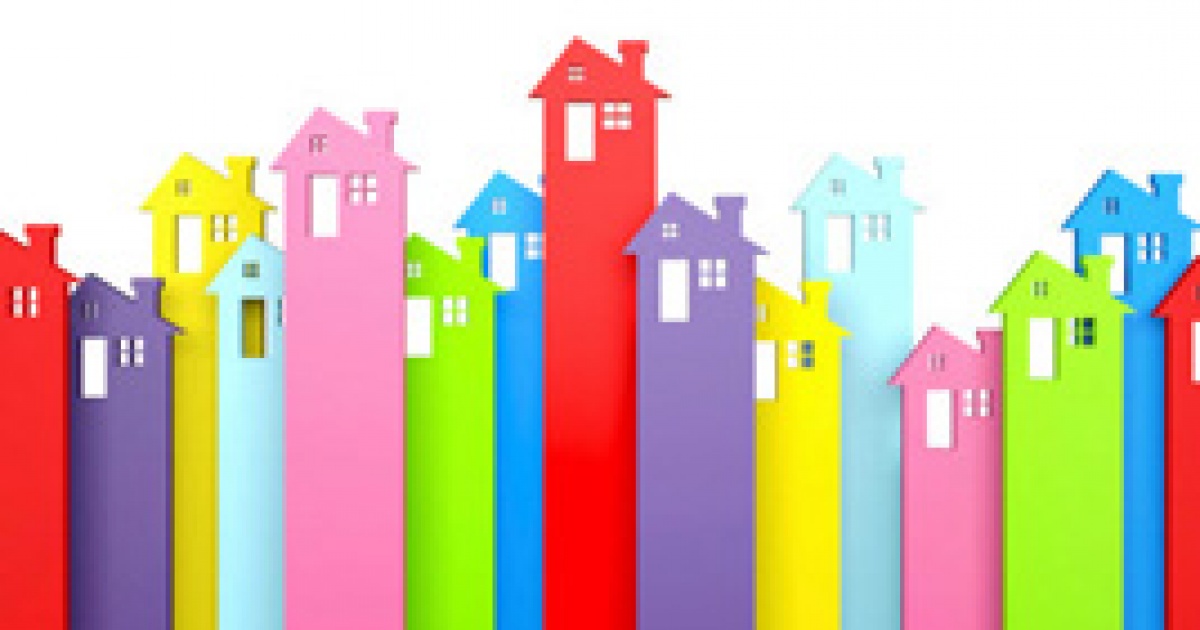 Each quarter the Reserve Bank (RBA) releases its selected ratios of household finances. The latest data for December 2015 shows the ratio of household and housing debt to disposable income has continued to climb.
The latest ratios of household finances highlight that the ratio of debt to disposable income is at a record high however, the value of household assets is also at a record high level. Meanwhile with record low interest rates, the ratio of interest payments to disposable income is the lowest it has been since early 2003.
The first chart highlights the ratios of housing and household debt to disposable incomes and plots it against standard variable mortgage rates. The ratio of household and housing debt to disposable incomes are…