Early start to auction campaigns pays off for sellers in upper north shore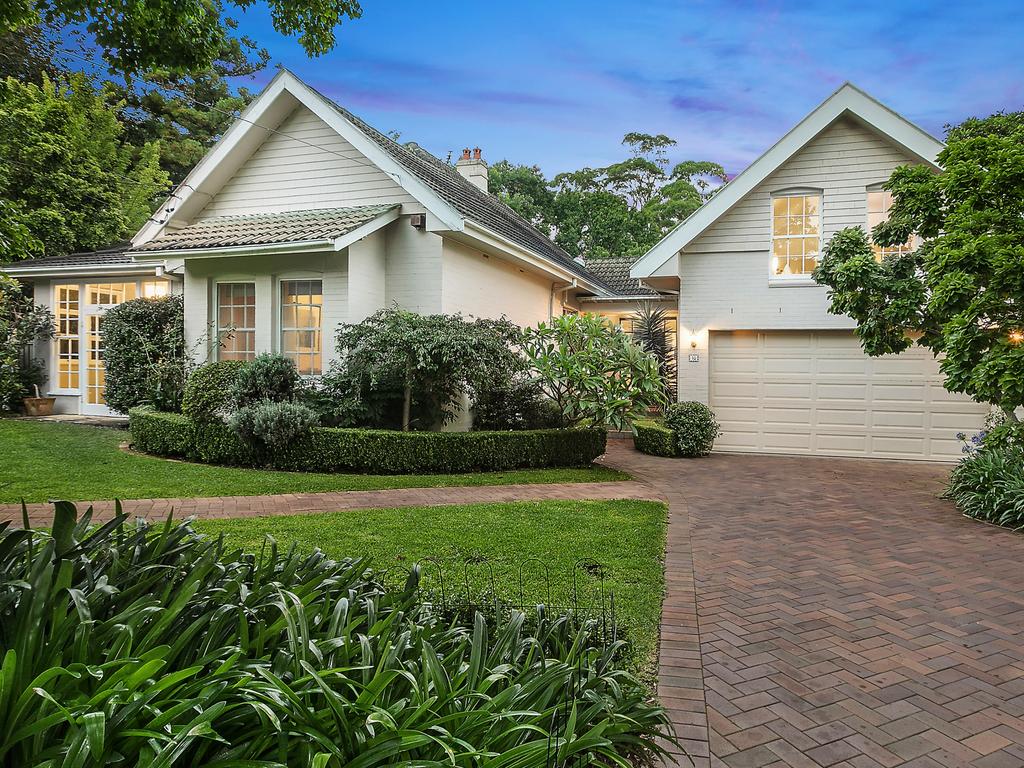 ---
Upper north shore agent Alex Mintorn's decision to open for business earlier in the year than usual has already paid off for a handful of his vendors.
The McGrath Wahroonga agent has sold three properties in the past 24 hours. Two of them were on the market for just 13 days and the other was supposed to come to market today.
MORE: 'We'll pay whatever it takes' say buyers
Dream estate has two epic mansions
Mr Mintorn said there were more buyers around than he had seen at the end of 2020.
"There are heaps of new buyers and lots of people left over from last year who have been looking for three to six months," he said.
"It's…