Disguised assassin jailed for horrific barbershop murder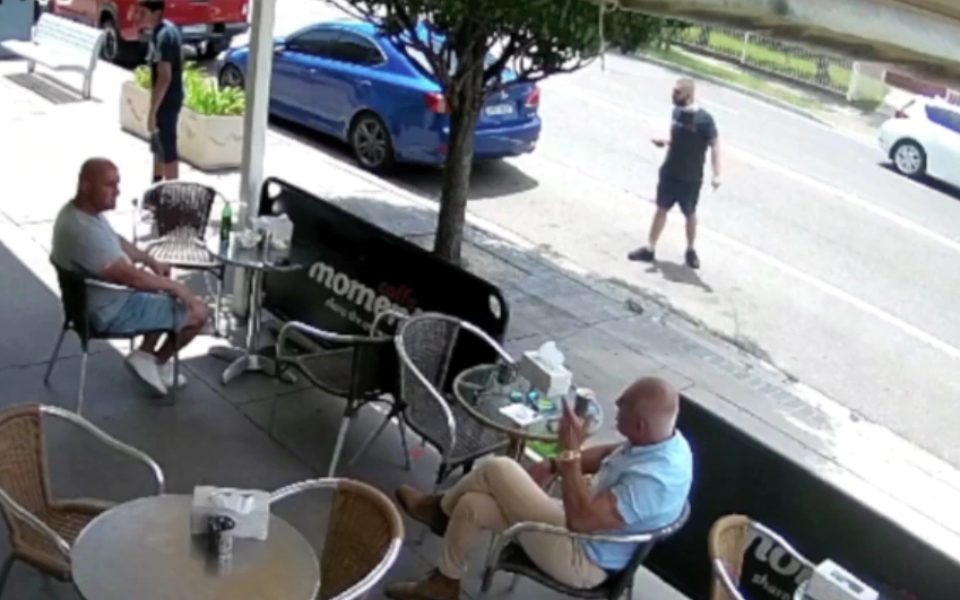 A helmet-wearing assailant who fatally stabbed a customer at a Sydney barbershop without warning has been jailed for at least 14 years.
Alfredo Isho was seated and gowned when he was knifed at Bossley Park's Classico Hair Studio in 2019, with the blade puncturing his right lung and severing an artery.
His killer, Fredon Laith Botrus, had lapped the barbershop four times on his motorbike to identify his target before entering through a rear door and attacking Mr Isho.
Botrus, now 20, was on Tuesday jailed by the NSW Supreme Court for 20 years, with a non-parole period of 14 years.
While accepting Botrus hadn't intended to kill, Justice Michael Walton said the attack was brazen, targeted and senseless.
The court had no evidence of any…