COVID 19 coronavirus cases NSW: 14 patients remain a mystery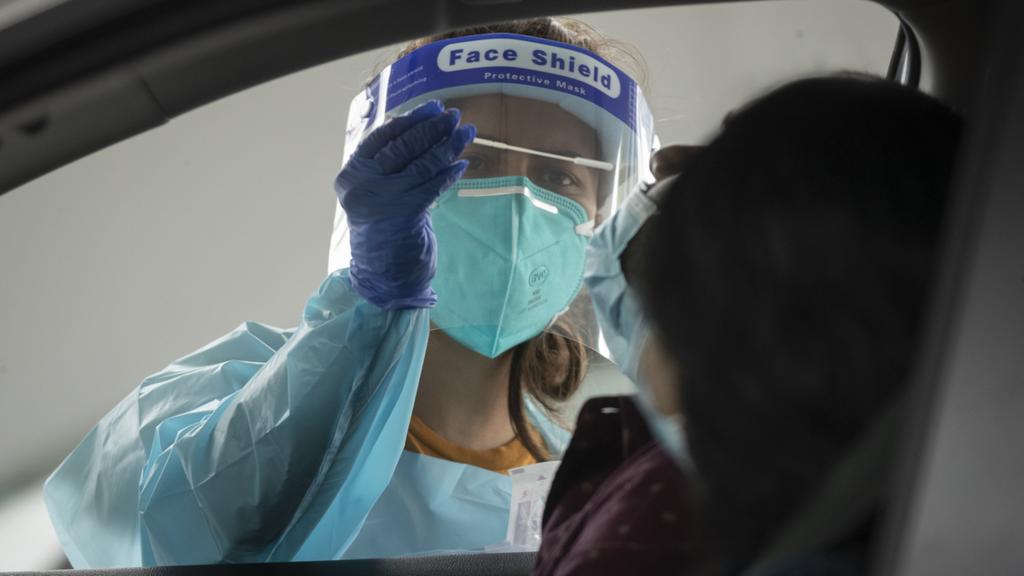 Four weeks on from discovering the northern beaches outbreak, NSW Health is still trying to link 14 recent coronavirus cases to known clusters.
Five locally-acquired coronavirus cases were reported on Tuesday from just under 15,000 tests.
The origins of two new cases – one on the northern beaches and one in Blacktown – are so far unknown.
All up, 12 cases found since December 16 are still being investigated by NSW contact tracers, including three detected before Christmas.
A further two cases -…