CoreLogic-Moody's Analytics Australian Home Value, 2016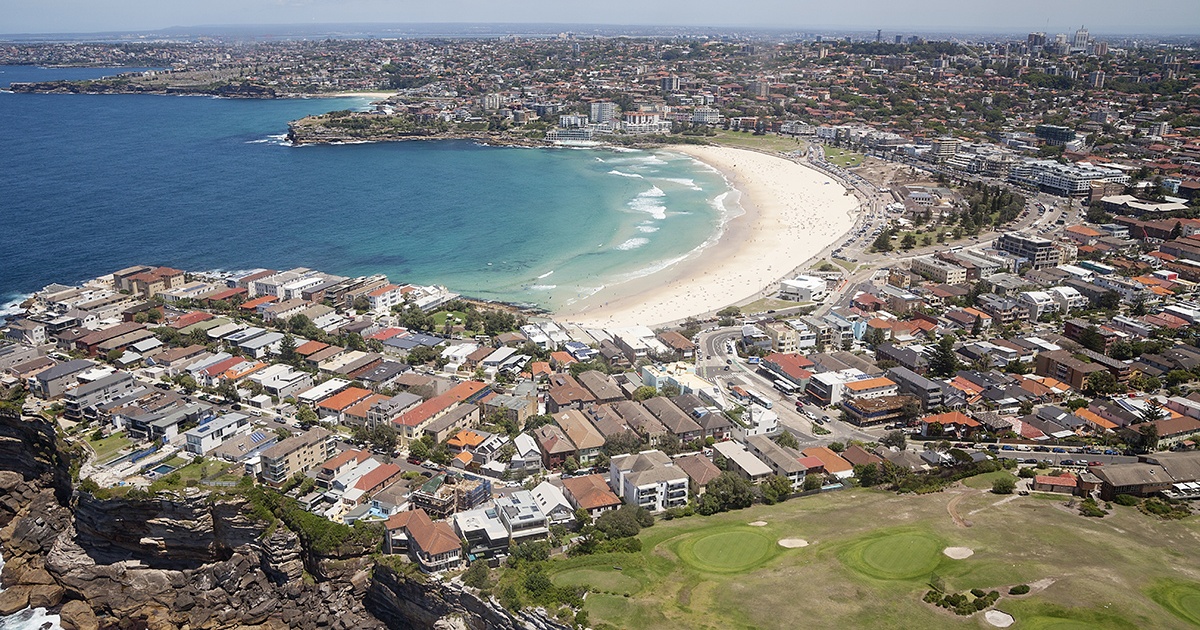 Moody's Analytics, a leader in risk measurement and management, and CoreLogic, Australia's leading property data, analytics and market insights company, forecast that home value growth will likely slow across Australia in 2016, following two years of exceptional home value appreciation and double-digit growth in many areas.
This forecast is based on the new CoreLogic-Moody's Analytics Australian Forecast Home Value Index, launched today, which provides a quarterly projection of the trend of residential home values across the country over the next 10 years. Forecasts are updated monthly to help market participants identify opportunities and manage risk exposures.
"We are excited to partner with Moody's Analytics to launch…