CA statement on Sixers administrative error | Sydney Sixers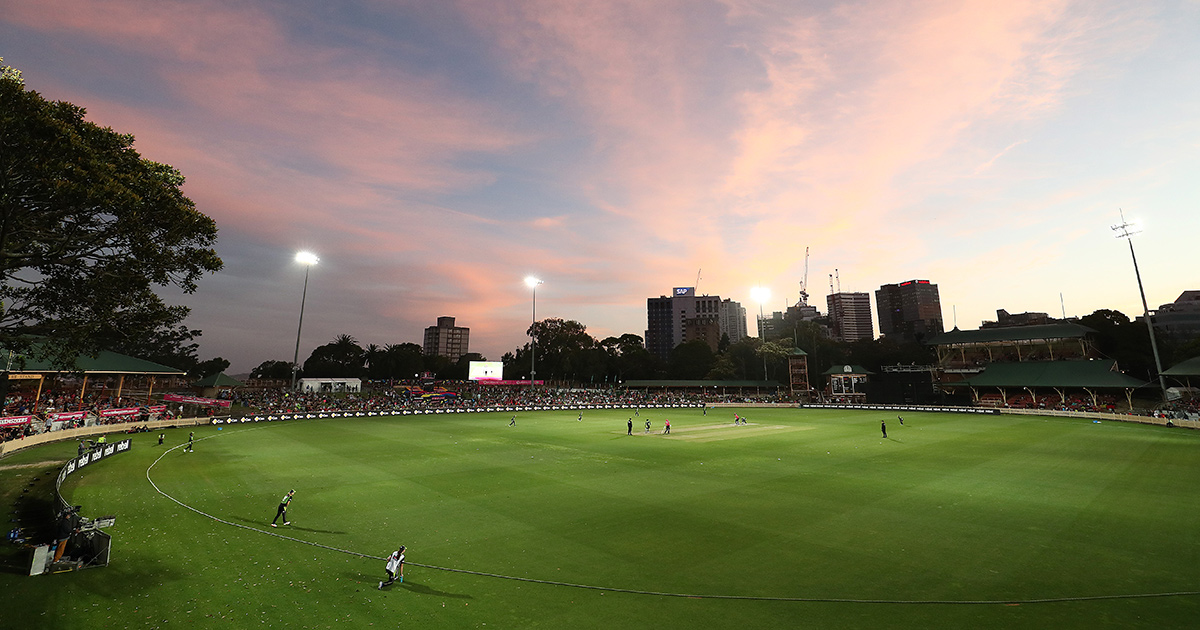 The issue concerned Hayley Silver-Holmes, who was returning from injury, and the fact her paperwork was not lodged before the match started, rendering her ineligible for selection in the match.
Upon realising the error, the Sixers notified WBBL officials and removed Silver-Holmes from the match. Silver-Holmes did not bat nor take the field for the Renegades' run-chase.
In hearing the matter, Mr Sullivan acknowledged the seriousness of the breach, but also acknowledged the fact the Sixers had self-reported and moved swiftly to remove Silver-Holmes from the match after realising the error.
Having considered submissions of both parties, Mr Sullivan imposed a sanction of a $25,000 fine, of which $15,000…