Australia and Sri Lanka strengthen ties over aerial drone surveillance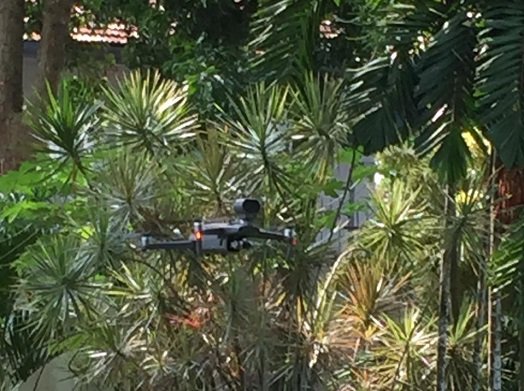 The Joint Agency Task Force Operation Sovereign Borders is supporting the Sri Lankan Police to establish an aerial drone surveillance capability.
At a virtual ceremony today, the Commander of the Joint Agency Task Force, along with the Australian Federal Police gifted the Sri Lankan Police five aerial drones to support crime fighting in Sri Lanka.
The drones will be used in a wide range of activities including natural disaster scene assessment and recovery, transnational crime investigation and to counter maritime people smuggling.
Commander Joint Agency Task Force, Rear Admiral Mark Hill, said Australia values highly the cooperation of our international law enforcement partners…