Another abandoned Mosman trophy home linked to collapsed iProsperity group to be sold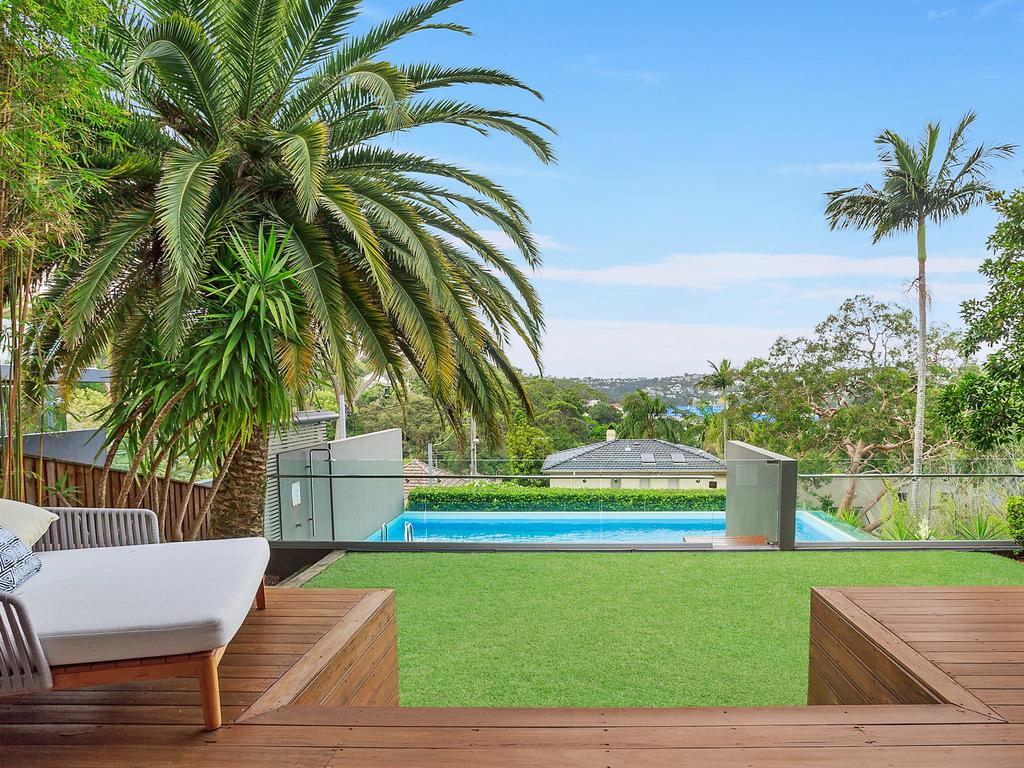 ---
Less than two months after the bank sold the abandoned Mosman trophy home of failed businessman Michael Gu, another financier has moved to sell Mr Gu's business associate's mansion in the same neighbourhood.
No. 28 Fairfax Rd, Mosman, is owned by Harry Huang, who was chief financial officer and group director of the collapsed property group iProsperity, founded by Mr Gu, who fled Australia in July last year with company debts of about $350 million.
MORE: Sydney's most popular suburb has new record
Bank sells abandoned mansion for $12m
Mr Huang has also disappeared, reportedly leaving Australia with Mr Gu on July 26.
The bank moved in to…