AFP investigation leads to arrest of man and rescue of a child in the U.S.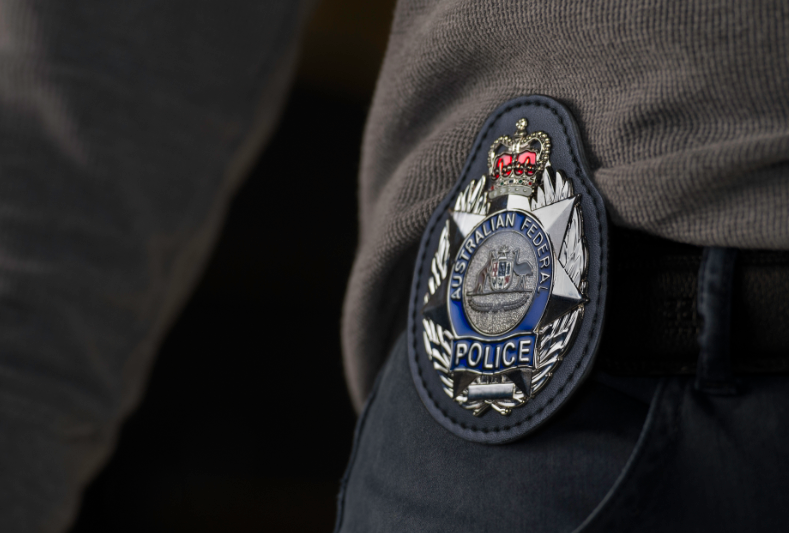 A 32-year-old American man has been arrested and a child removed from harm in the United States after police from the AFP-led Australian Centre to Counter Child Exploitation (ACCCE) identified and tracked the man online.
The ACCCE notified Homeland Security Investigations (HSI) after the ACCCE Covert Online Engagement Unit (COEU) identified a user based in America allegedly producing and uploading images of a child on 18 March 2021.
The ACCCE report led to the immediate launch of an investigation by HSI, who partnered with the Kentucky State Police, to arrest a Kentucky man and rescue the child from further harm on 31 March 2021.
The man has been charged with 25 child abuse offences, which carry a maximum penalty of 20 years…